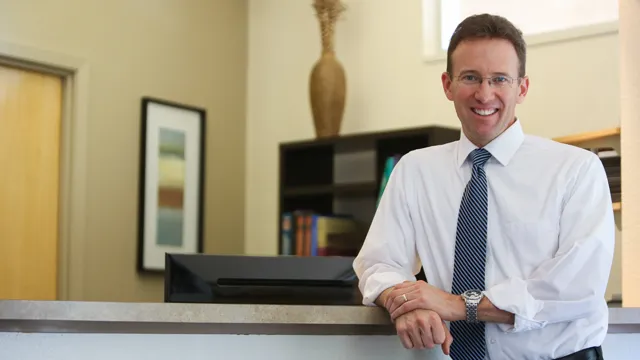 Dr. Brian Bartlett was destined to be a chiropractor and healer. "I've known since 8th grade that I was to become a chiropractor..." I remember in the 1970's my grandfather was having severe lower back pain. I had watched my very active World War II veteran grandfather go from golfing and being active my whole life to walking with a limp, to a cane and then crutches. It was very troubling to me. His doctor wanted to do exploratory back surgery to help him relieve his pain since the physical therapist and prescription medications were not working. In fact, his condition was getting worse. My dad suggested he go to his chiropractor first before he tried surgery.


My grandpa agreed and stayed with us for two weeks, visiting the chiropractor daily. Over that two-week period I watched my grandfather regain his health and his life. I saw joy in his face once again. At the end of the first week I witnessed him walk outside, jump off our 18-inch deck and trot down the street, jump up and click his heels. He did this with no cane, no crutches and no pain! It was then that I knew deep in my soul what I wanted to do "…help people live with less suffering and more fun!" I now have the honor of serving Sonoma County and the North Bay.

Dr. Bartlett has been serving Santa Rosa and the North Bay since 1994. He specializes in pain relief, corrective and wellness care. Dr. Bartlett received his doctor of chiropractic degree from Palmer College of Chiropractic West where he graduated with salutatorian and magna cum laude honors and was awarded clinical excellence and student fellow awards. Dr. Bartlett is a board certified chiropractic physician and is currently an active member with the American Chiropractic Association, California Chiropractic Association, World Chiropractic Alliance and the North Bay Chiropractic Society.
---
Erin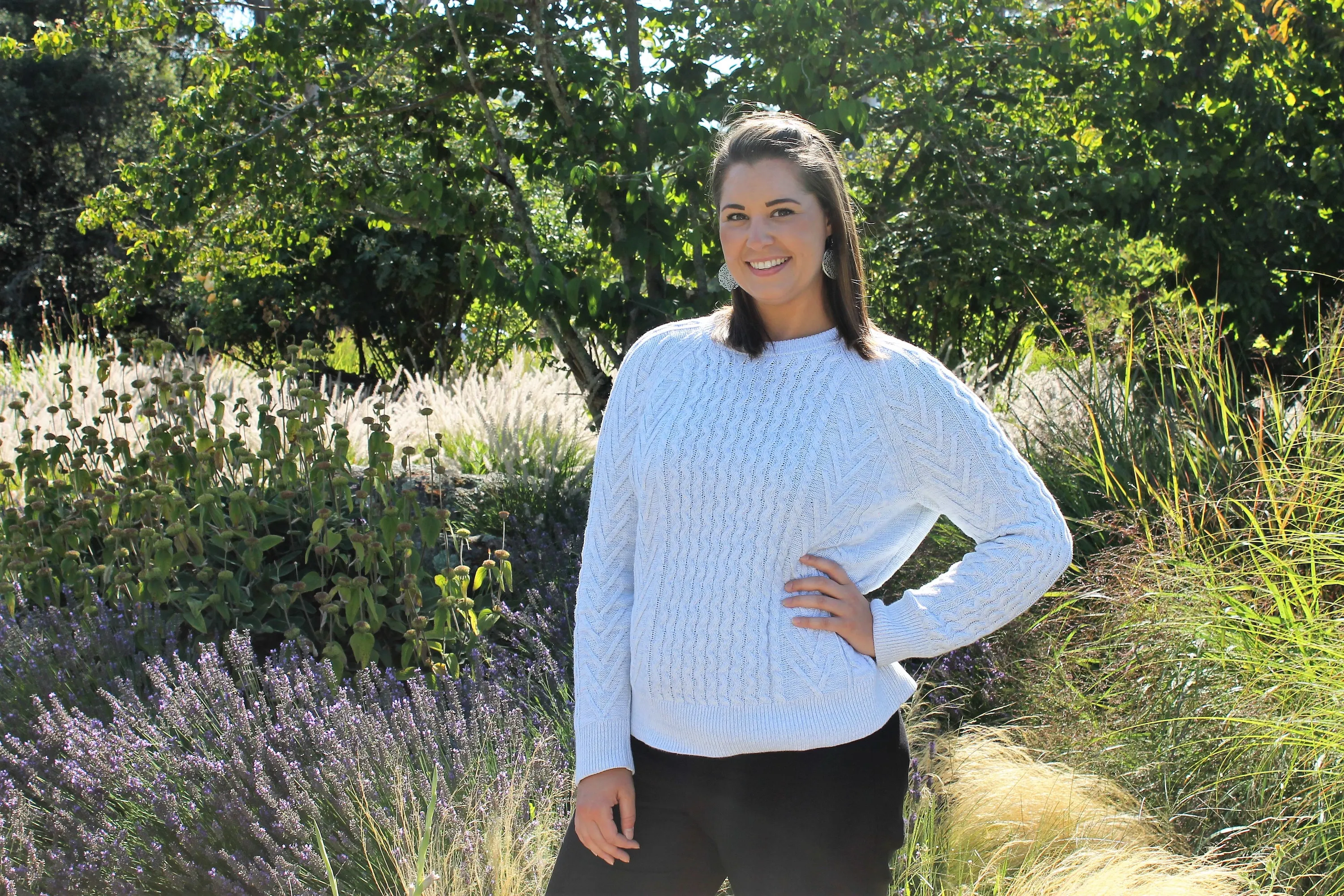 Combine a 1000-watt smile, genuine heart to serve, and positive attitude and you have Erin. Serving as our Master Greeter-Front Desk Guru at Revelation Health, Erin takes on challenging responsibilities such as keeping the office (aka: Dr. Bartlett) on time and all the details of front office administration.
She is a master scheduler, professional encourager, and a skillful "drop-what-she-is-doing-and-serve" individual.
Having graduated with a degree in Kinesiology from Sonoma State University in 2013, we were fortunate she joined our team in 2015. One of her hidden talents is her freakishly awesome bowling skills!
---
Kelly
A detail-oriented, spunky key member of the Revelation Health family, Kelly is known for wearing a lot of hats. From patient care to back office billing and administration, she can be credited with patient engagement, keeping t's crossed and i's dotted with office procedures as well as our "utility player" in anything from snaking the sewer (for hazard pay ;-) to creatively decorating the office in times of seasonal celebrations.
After graduating from Messiah College and being nationally certified as an athletic trainer, Kelly worked for organizations such as the United States Naval Academy and NovaCare Rehabilitation as well as held a variety of administrative roles which enabled her to be an asset to our team starting in November of 2012. Taking on the Chiropractic Assistant role at Revelation Health has opened up Dr. Bartlett's time as she helps with patient exams and training our patients on their home care exercises throughout the course of their treatment plan.
Little known fact: Kelly has some mad trapeze skills. And you may want to ask her about her chiropractic story! Hint: Skeptic!